Alina Serban – Playwright
Alina Serban's work aims to dismantle prejudice, making space for Roma narratives from a Roma perspective. As a Roma woman, Alina overcame tremendous hardship to become an actress and Romania's first Roma woman playwright and theatre director.
Starting in 2009 with "Givisarde Paramicea" and "Slumdog Roma" she pioneered Roma feminist political theatre in Romania, creating space for Roma stories on stage and using her art to fighting against Roma discrimination.
Alina achieved international recognition with her first play, "I Declare at My Own Risk", an autobiographical one-woman-show following the challenges and revelations of a girl from a poverty-stricken Roma community in Bucharest. In 2013 she started her directing career with her second play, "Home", winner of Rich Mix's London playwriting competition.
In 2018 her third play, "The Great Shame", which explores the taboo topic of Roma slavery in historical Romania, became the first play written, produced and directed by a Roma woman featured in the permanent repertoire of a Romanian state theatre. The play is part of an expansive cultural campaign, initiated by Alina, called Cultural (R)evolution, which aims to tell Roma stories that problematize and shift discriminatory narratives around Roma while also advocating for the equal rights and treatment of the Roma people.
The Great Shame
By Alina Serban
Director: Alina Serban
"The Great Shame" ("Marea Rusine")  is the first play to address the unknown topic of the 500 years of Roma slavery in Romania and its impact on the Roma identity, exploring how it defines today's relationships between Roma and non-Roma. The play shows that the current social situation is the continuation of a traumatic history (rooted in a period of slavery). It deals with issues such as racism, dignity, empathy, feminism, intersectionality (the main characters are Roma women), equality and the struggle against injustice, opening up a much needed space for dialogue about both past and present racial discrimination faced by Roma people in Romania.
"Serban urged the Romanian state to take a first step to address the past."I want to see, in my lifetime, history textbooks which refer to the enslavement of the Roma," she said."I simply do not see how 500 years of history can be dismissed without a single word.""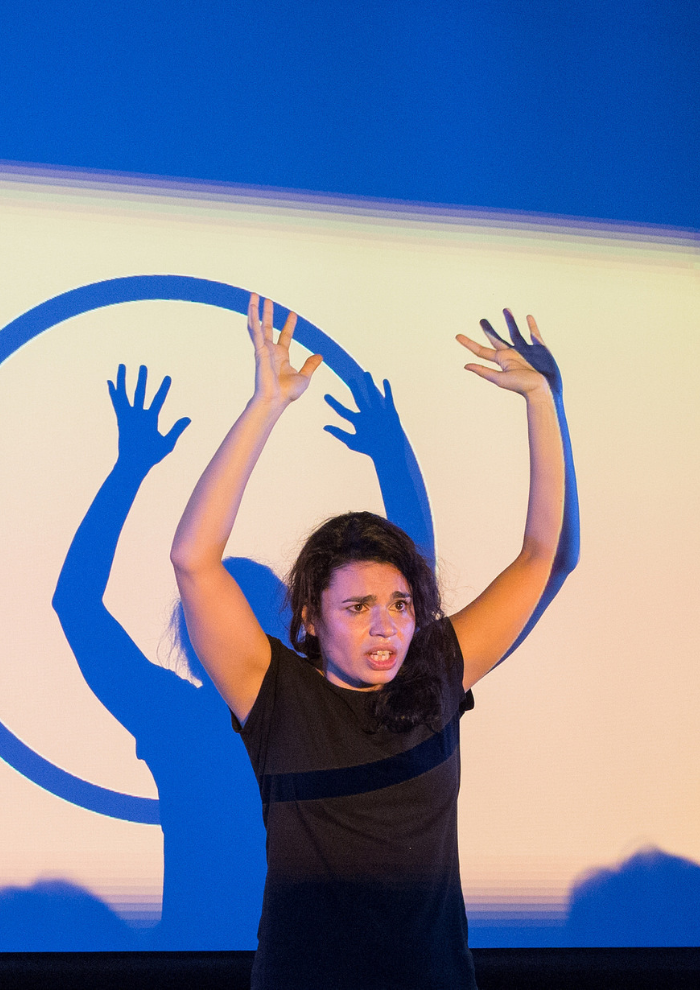 I Declare at My Own Risk
By Alina Serban
Director: Alina Serban
Earlier versions 'Slumdog Roma' and 'Two Weeks, Maximum one Month, Maybe Six Years'
A one-woman-show based on Alina's teenage diaries, telling the story of a young Roma girl growing up in a traditional impoverished Roma community, moving to a state-run children's home, and later attending university
Performance history:
"I Declare at My Own Risk" ("Declar pe propria raspundere") has been widely performed across Europe, in Romania, Hungary, Italy, France, Germany and in the UK, among others:
Royal Academy of Dramatic Art – RADA Festival, 2013

Performance run at Tara Arts, supported by Tara Arts and Arts Council England, 2014

New scratch performance at the Romanian Cultural Institute London, 2016

Harvard University, Annual Roma Conference "Culture Beyond Borders", 2017

"Roma Heroes" – 1st International Roma Storytelling Festival, 2017

Berlin – International Roma Day, European Roma Institute for Arts and Culture, 2019

Paris – Mediatheque Mateo Maximoff (excerpts) – first performance in French, 2019
Home
Winner of Rich Mix's 'Stories of London' playwriting competition
By Alina Serban
Director: Alina Serban
Intertwined personal stories, sometimes tragic, sometimes comical, show the fight to carve out a place, to make a home in London, a city pulsating with the hopeful heartbeat of millions of people, most of whom only have one desire – to feel at home: safe, protected, loved.
Givisarde Paramicea
by Alina Serban
(in Romani language) means "Proverbe insufletite", in Romanian, "Alive Proverbs", in English.
The first street performance against Roma discrimination in Romania
Alina Serban came up with a "language" that transforms social messages against Roma discrimination in entertaining moments, using a funny and direct way to deliver the message, rather than a judgmental tone.
ALINA'S WORK
Learn more about Alina's work!
actress
Award-winning actress for "Seule a mon mariage"
director
Romania's first Roma woman director
ARTivist
Using art to fight discrimination
Untold Stories
Artistic Company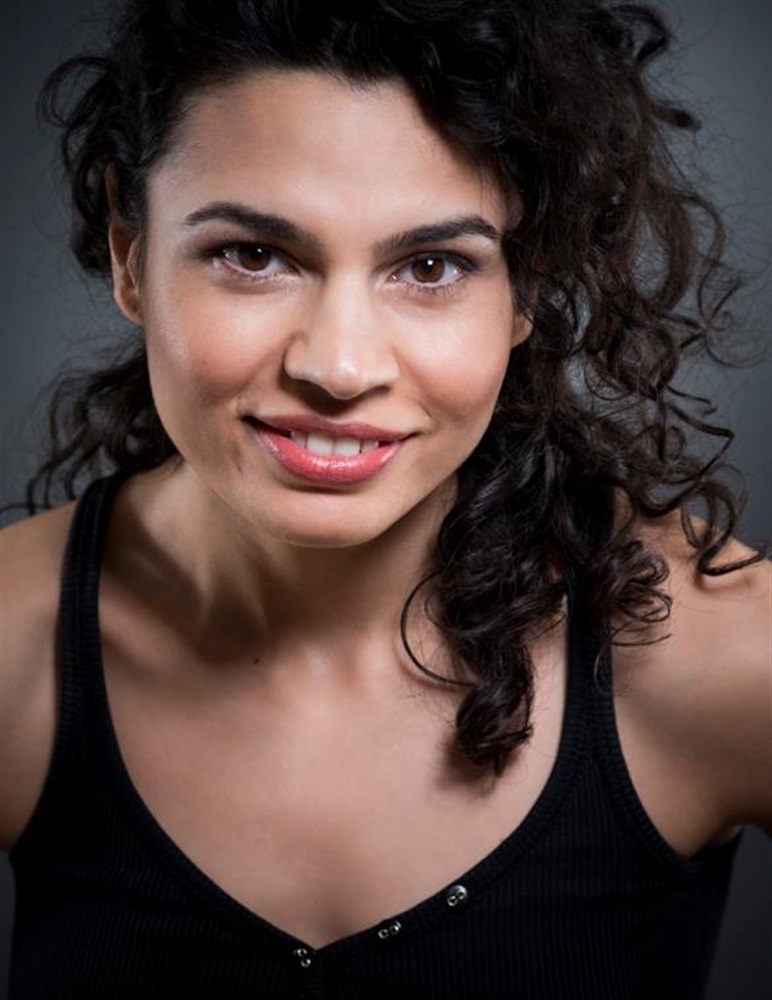 Do you have a project idea (film/theatre/artivism) and would like to work with me? I would love to find out more, so get in touch!